2021 marks a new initiative to share my experience on-line:
Here are 6 workshops that I recorded together with fellow film maker and Gaffer Mark french for the SFS film school in Brighton:
Single and Multi camera:

Film Craft Workshop/Single & Multi Camera Drama from Reel Connection Films on Vimeo.
Hand Held Camera:

Film Craft workshop – Hand Held camera from ben cole cinematography on Vimeo.
Interview:

Film Craft Workshop Interview techniques from ben cole cinematography on Vimeo.
Music Promo:

Film Craft Workshop/ Music Promo from Reel Connection Films on Vimeo.
Croma Key:

Film Craft/ Chromakey Workshop from Reel Connection Films on Vimeo.
Drama:

I am available for talks and seminars: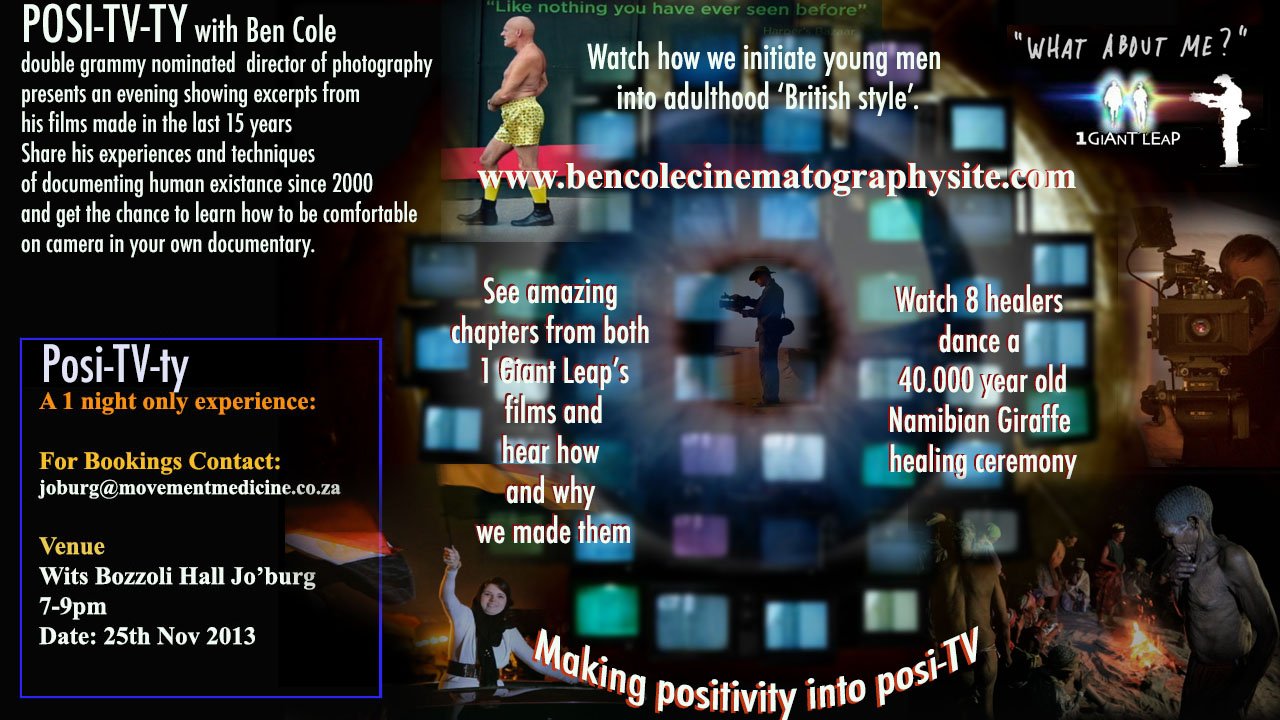 I am also working with my wife; Caroline Carey shamanic dance and movement medicine teacher, on her Middle Earth Medicine Ways: For more information on our work leading workshops;
http://www.alchemyinmovement.com/
Captivate Communicate Create Seminar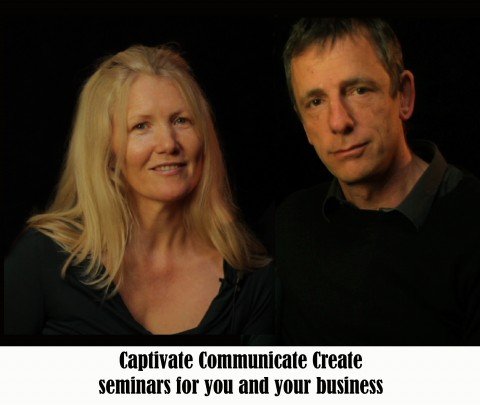 Inspiring work and seminars for individuals, groups and companies.
When we are centered, grounded and focused with good preparation skills, we can deliver what ever it is we wish to say or do, with confidence and capability. Come and work with camera, movement & film. Practice your authenticity and how you wish to present yourself to the world.
Face book and You tube presentations are now one of the best way of attracting people to you and what you do, weather you are a budding actor or a business entrepreneur. We believe that the more natural you are, the more your audiences will want what you have to offer.
Do you want to discover how to present a relaxed, confident, authentic and attractive you and connect with your audiences for powerful marketing videos? What if you hate seeing yourself on a screen and what if presenting on camera seems like a fate worse than death?
We will take you through powerful exercises that relax you and show how captivating being authentic is. We will film you in that state. Then when you witness yourself, you will gain more confidence in your own presence.
You could walk away with a powerful presentation video of you, your values and your business.